This summer, there was a huge jewelry trend going around: The Rainbow Gems Jewelry. Everyone was wearing them and everyone was talking about them. Their popularity was not unfair, as they are, maybe, the happiest accessory trend of the year. Rainbow Gems Brand jewelry offers a wide range of extremely beautiful pieces that can be mixed and matched, to create the desirable look.
Styling individual pieces or layering them, you will always end up with a breathtaking look. The reason why Rainbow Gems Brand jewelry is such a great choice is that every piece is a statement to your look. It completes every outfit. Wearing even the simpliest clothes, by adding one rainbow gem, your whole image will transform. And if you are a more daring person, you can for sure, layer different Rainbow Gems Brand jewelry to create a personalized, impressive styling.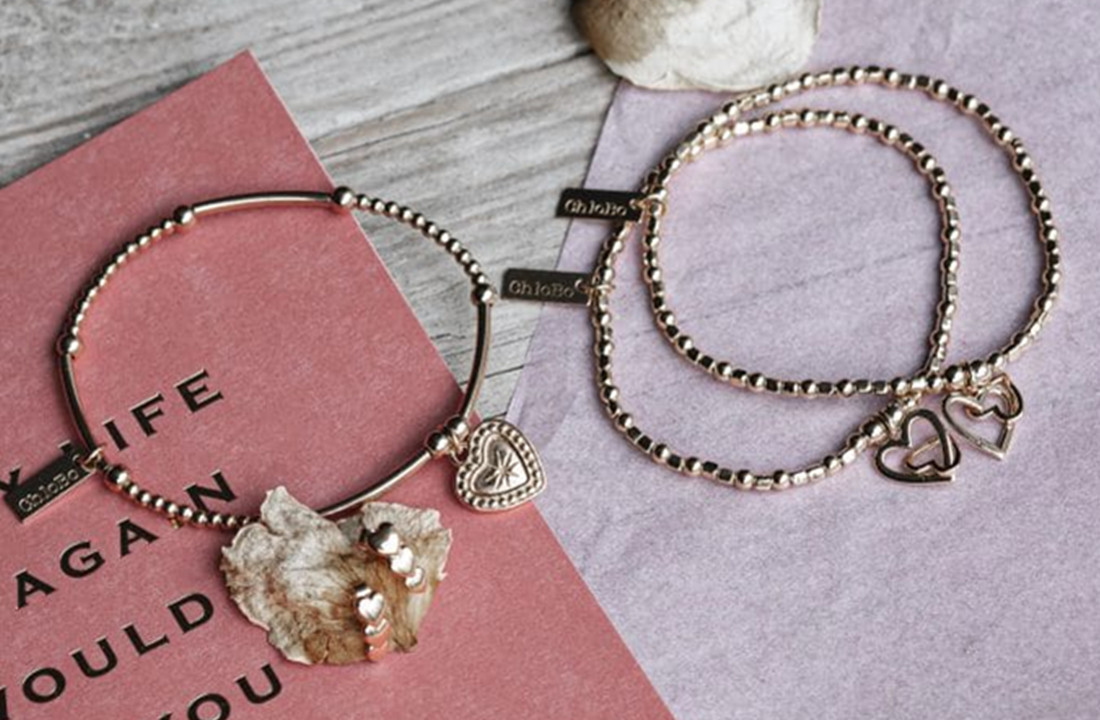 The different colors of the gems, are holding different energy and they can affect our mood and attitude. It is well known, that color affects our life and most of the time colorful things makes us happier. That is why, adding color through Rainbow Gems Brand Jewerly, can shift your mood and increase your confidence. Dressing up for work or for events will be a lot easier. Less effort is required on putting interested outfits together, because jewelry can tranform your look in a minute.
Rainbow Gems Brand Jewelry is an investement of a lifetime! They will be always on trend, because they are timeless and chic. They go well with everything and their value will never be diminished. Gems are holding a high vibration and you can consider them as a charm, too. Their beauty is magnificent and they will make you feel even more beautiful and unique by wearing them. Beauty is all around us. Rainbow Gems Brand Jewelry is an amazing way to enhance it!