A red carpet event is a good opportunity to shine and impress everyone with your sense of style and fashion. You can`t get away with a simple casual look with a pair of jeans and a shirt. A true red carpet look needs to follow a certain dress code. Some would go as far as to claim that a red carpet look is an art in itself. If you do not feel like getting creating yourself, there are a few tips and tricks that you can follow to make it much easier to find the perfect outfit.
#1. Pick the right outfit
A red carpet event look for event needs to follow a certain dress code. For the most part, a cocktail dress will work but if there is a strict dress code for a particular event, you should stick with it. For the cocktail dress, you will want to step out of your comfort zone if you want to have a memorable look. You need to wear a dress that is elegant and highlights your body shape.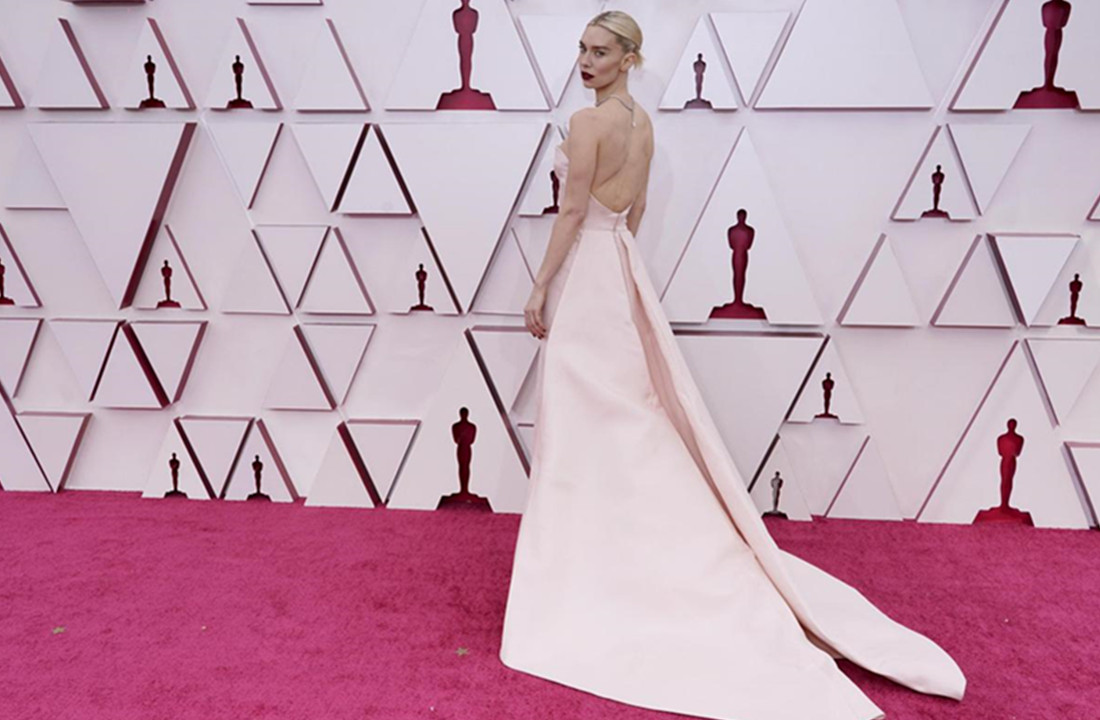 #2. Choose your shoes wisely
In general, you cannot go wrong with high heel shoes. What you need to be careful with is the color of the shoes. You want to get the dress first then find matching shoes. Try to avoid shoes that look a bit worn out. If possible get a new pair of shoes for the event to match your red carpet look.
#3. Get professional makeover
Makeup cannot be overlooked. If you want to look memorable, you also need to invest in makeup. What most celebrities do is hire a personal makeup artist. Since that is not something that most people do, you will need to find a professional makeup artist and book a session. Try to find a beauty salon that can do your makeup and your hair. Your makeup and hair need to complement your red carpet look.