The bracelet is a work of art. It's like a necklace for your wrist! There is a bracelet for every occasion. Did you ever wear a friendship bracelet? How about a bracelet for graduation or a wedding? Bracelets are the final touch for any outfit.
For a boho or earthy look, wear a woven or leather bracelet. This style is easy to come by or make. Take any sort of twine or jute or rope. Measure the length you want and start tieing or braiding your strings together. Add wood beads for a bit of flair to your bracelet. If you aren't the crafty type, look for an earthy bracelet at a farmer's market or street fair.
For a different take on a boho-inspired bracelet, look for a carved wooden bangle. A bangle is a rigid bracelet. A hand-carved, wooden bracelet gives a little chunky boost to any look. Bangle bracelets can also be made of acrylic or metal.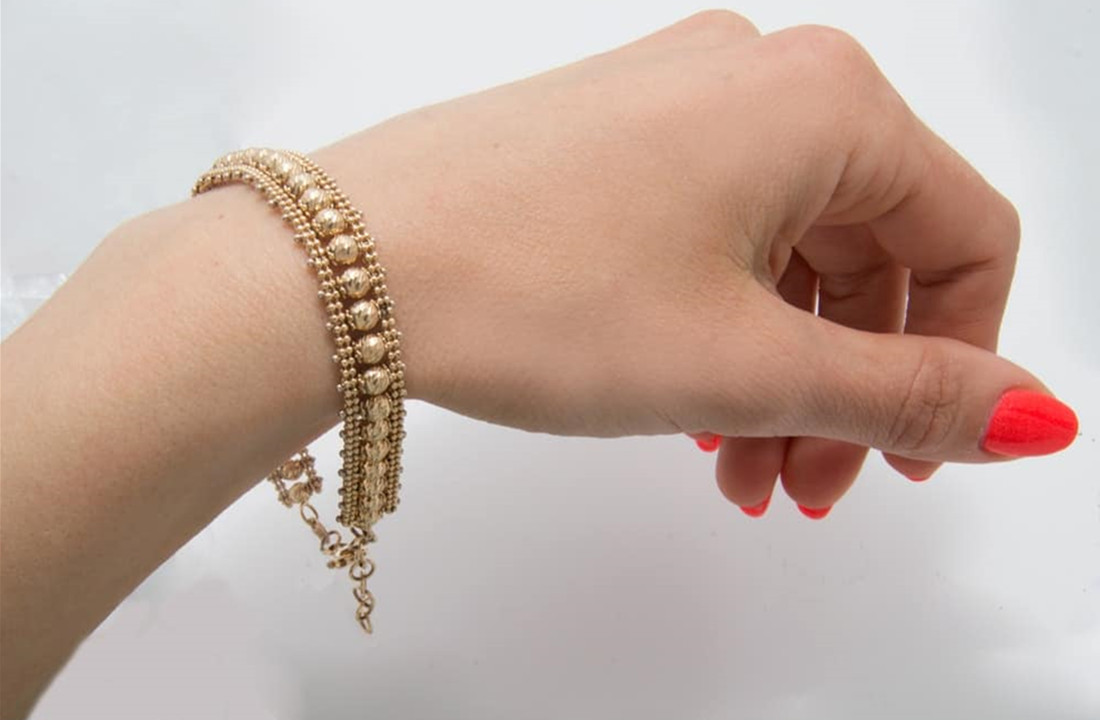 Add a simple chain or bead bracelet to your watch to dress it up a little. Stack thin bracelets to create layers. Chains, charm, and glass bead bracelets are great for everyday wear. Taking a simple chain and a few select charms can really make a bracelet that screams "you".
For a fancy event, like a wedding or gala, pearl or diamond bracelets are the way to go. A pearl bracelet is a bracelet that can accentuate the delicacy of your wrist. Diamond bracelets add some sparkle to your outfit.
Want a little color? Other semi-precious stones are used in all sorts of bracelets. So are glass beads. A colorful bracelet can go with many outfits and styles.
When it comes to customizable accessories, the bracelet is the way to go. Mixing mediums, such as wood and glass or metal, can really create that perfect bracelet for you.