For women, there are various clothes to try out. There are different lengths and styles of clothing that sometimes it is difficult to choose. For women, there are a lot of different options such as rompers, dresses, jackets, blouses, tees, shorts, jeans, trousers, and skirts. But even for skirts, there are various options when it comes to the design.
Skirts definitely are very cute and can make really great outfits. Especially when it is hot outside or if the weather isn't that cold, then skirts are cute clothing pieces to wear. They definitely should be your go-to's. This is a win-win situation for girls who like skirts. But if you don't you could still try.
One of the hot skirt trends that you should definitely try out is cargo skirts. There are cargo pants and they have been trendy for so long now but cargo skirts really are ones that you should try. They are edgy and would look really great with your sneakers or boots for a grunge look. If you want to look fashionable but still effortless, then cargo skirts are the way to go.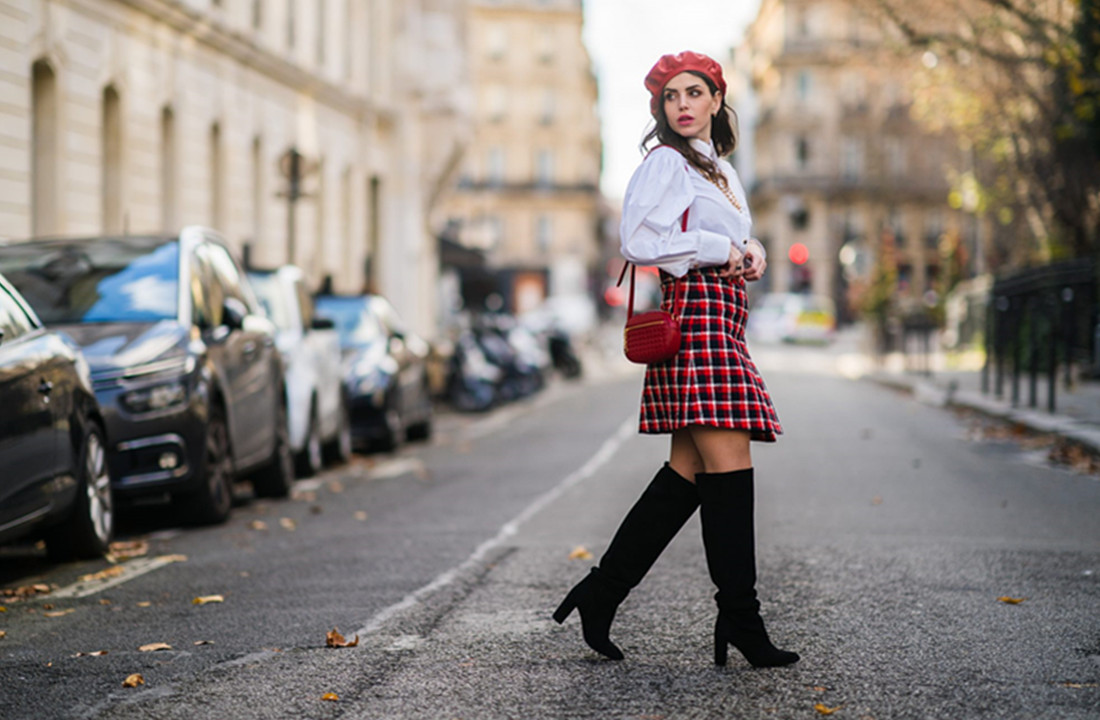 On the other hand, if you are more of a girly girl, then you could try fitted floral skirts. You could wear them with any top that you like and they are perfect especially for both summer and spring. You could even get skirts in the same cut but in plaid for autumn.
For summer, you could try maxi skirts with slits. They look really sexy and you could also wear them with any top. And even if they are long, they are still cool, flowy, and comfortable to wear. If you are not a fan of slits, you can simply get a maxi skirt and you can wear it casually with a tee or a tank top or you can dress it up with a denim or leather jacket and a tube top.
Indeed skirts are very pretty and cool and there are a lot of different skirts to choose from and try out depending on your style. You can even dress them up or dress them down. You just have to try them out and accessorize based on your liking.